What?
An Indian Food Tasting for All Aages
Varli Food Festival 2017
When?
Sunday, September 10, 2017
4 pm - 9 pm
Where?
Martinsville Gardens
1801 Washington Vally Road
Martinsville NJ 08836
4 pm - 9 pm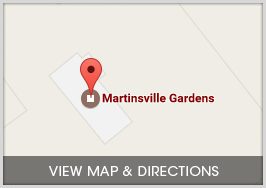 Varli would like to thank all our festival guests for supporting our mission, and helping to promote the Indian culinary industry.

As a thank you from the team at Varli, each and every festival attendee will receive a gift bag which will include a wide variety of products and free gift certificates $300.00 value.

Attend the festival and get your $300.00 worth of gifts certificates FREE !



The Varli Spice Market Giveaway

We want you to experience the wonderful world of Indian spices and snacks - so we're giving you a complimentary gift bag that's completely customizable. Visit the Spice Market Counter and fill your bag. It's our gift for all food lovers and one more way of saying Thank You for attending. 

Let's celebrate Indian cuisine. April 12th at the Renaissance Woodbridge, New Jersey.